FROM CREATIVE IDEA TO SHARK TANK SUCCESS STORY
A TALE OF THE CLARK FAMILY
San Clemente based Clark family turns bodyboarding passion into a thriving water sports business that enables anyone to enjoy Tandem bodyboarding and surfing.
"OUR GOAL FROM THE BEGINNING WAS TO MAKE RIDING WAVES ACCESSIBLE TO EVERYONE & SHARK TANK HAS ALLOWED OUR VISION TO BECOME REALITY"
- John Clark
FROM DREAM TO REALITY
Based out of the famous surf town of San Clemente, CA, the Clark family's passion runs deep for all things ocean and water. With Tandem Bodyboarding they realized they could create a safe and easy way for ANYONE to enjoy the surf. From this came the design and development of the TANDM Surf board as seen on SHARK TANK, the perfect product to get people of all skills into waves and enjoying a fun and safe experience.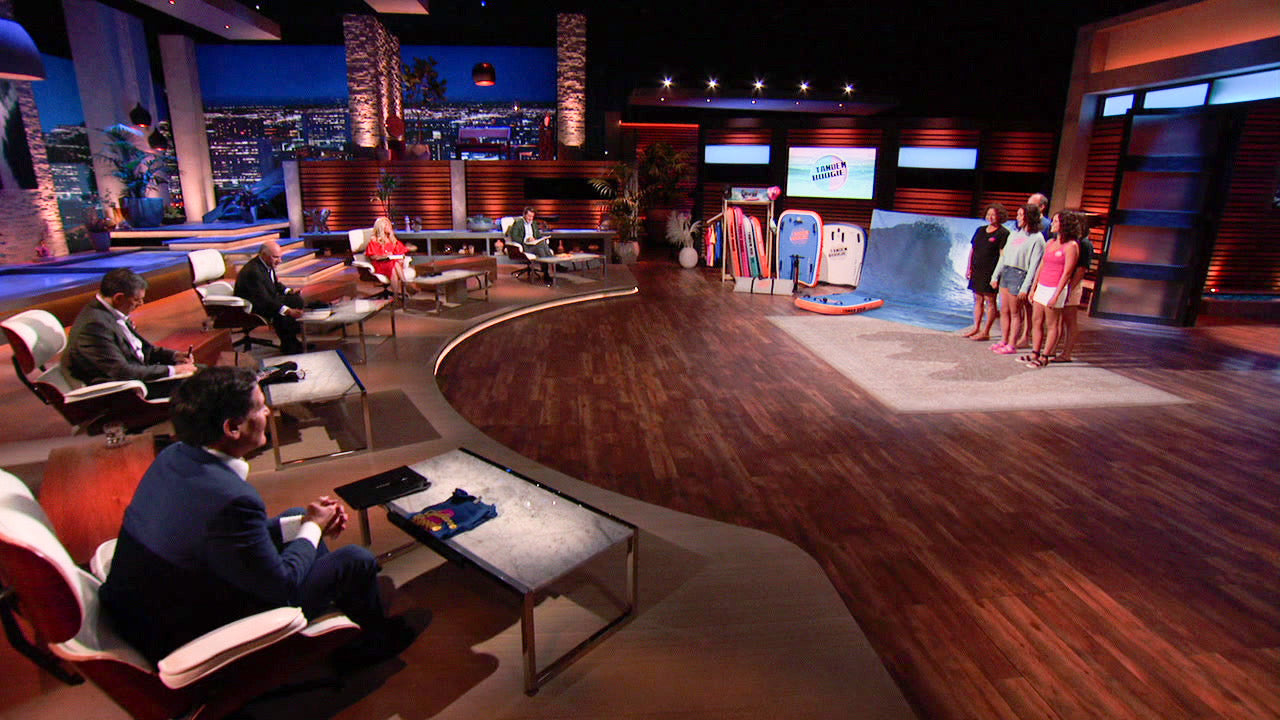 The Clark Family is back on Shark Tank meeting with SHARK Investors.