Answers to common questions
Fequently Asked Questions
Let us know if you can't find the answer you are looking for using our contact us page. We look forward to helping you.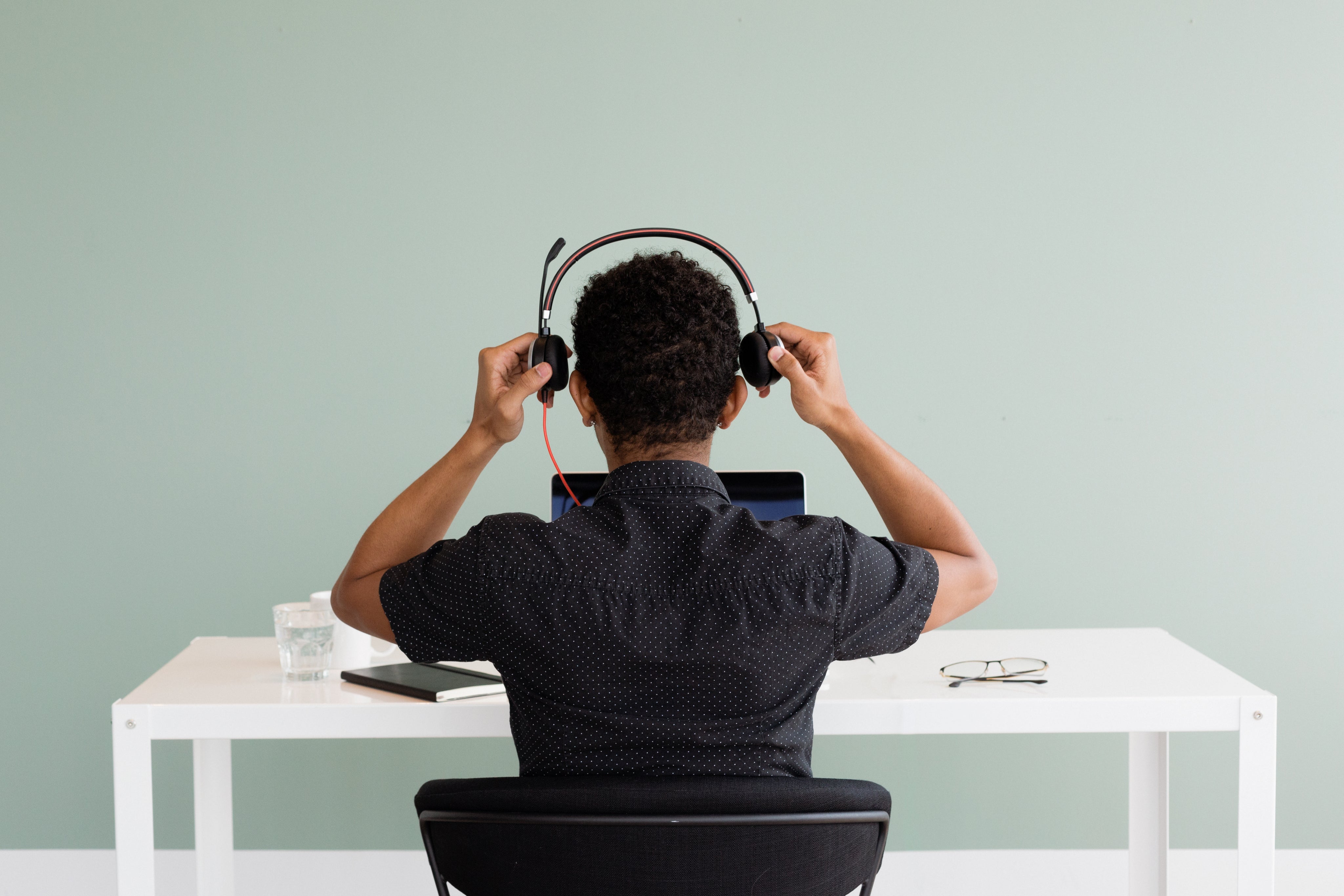 unboxing & inflating your tandm air
One of the most common questions we get with new TANDM customers is how to properly inflate their board. Well, good news its really easy to do, and we have a video below to show you how.
Shipping & Delivery
Domestic shipping can take up to 5 business days.

Foreign shipping could take up to 14 business days.

Due to global supply chain challenges, shipping times could be longer than usual.
Shipping rates can vary depending on your region and are calculated at checkout.

Here are the full details of our Shipping Policy.
Yes, we offer free shipping for large domestic orders. Check the cart to see the current deal on free shipping..
Yes, we ship our products all over the globe.

Please note that free shipping is not applicable for international orders and that shipping rates could vary depending on your region.
Warranty & Returns
All our products are subject to quality control.

Our warranty provides a guarantee against manufacturer defects for up to 1 year.

The guarantee covers any manufacturing, design, or material defect. Please notify us within 2 months of noticing any defects.

It does not cover blows, improper use, excessive heat exposure or other issues that are not attributable to a manufacturer defects.
Most items purchased from tandmsurf.com may be returned for a refund within the first 30 days of delivery. We charge a 20% restocking fee on all returns. Shipping fees/charges will also be deducted from refunds for returns.
We do not accept exchanges. Instead, place a new order at tandmsurf.com and return your original item(s) for a refund.
If there are any issues with the delivery of an order, such as non-delivery or damage to products, tandmsurf.com must be notified within 21 days of the shipping date or we will be unable to assist with replacement or refund.
Returns received after the 30-day mark may be refused.
Returned merchandise must be unused, unaltered, and accompanied by the original price tag, packaging.
Shipping fees are non-refundable.
If you meet the criteria in the return policy, then you can contact us to make arrangements for return.
Product Information
The TANDM Surf bodyboard is bigger than your traditional body board and designed specifically for two people. Boards feature handles on the nose and rails, so both riders can easily hold on and experience the joy of riding a wave together. 
It's so easy! Within minutes, you'll have everything inflated and be out on the water. Tear down is a breeze and the dual action pump allows you to get every last drop of air out of the board before packing up. 
Yes! One of our favorite things about TANDM Surf products is that they pack down into a convenient travel bag, so you can easily travel with them as your checked bag and take them anywhere in the world. Send us your photos; we can't wait to see where you go!