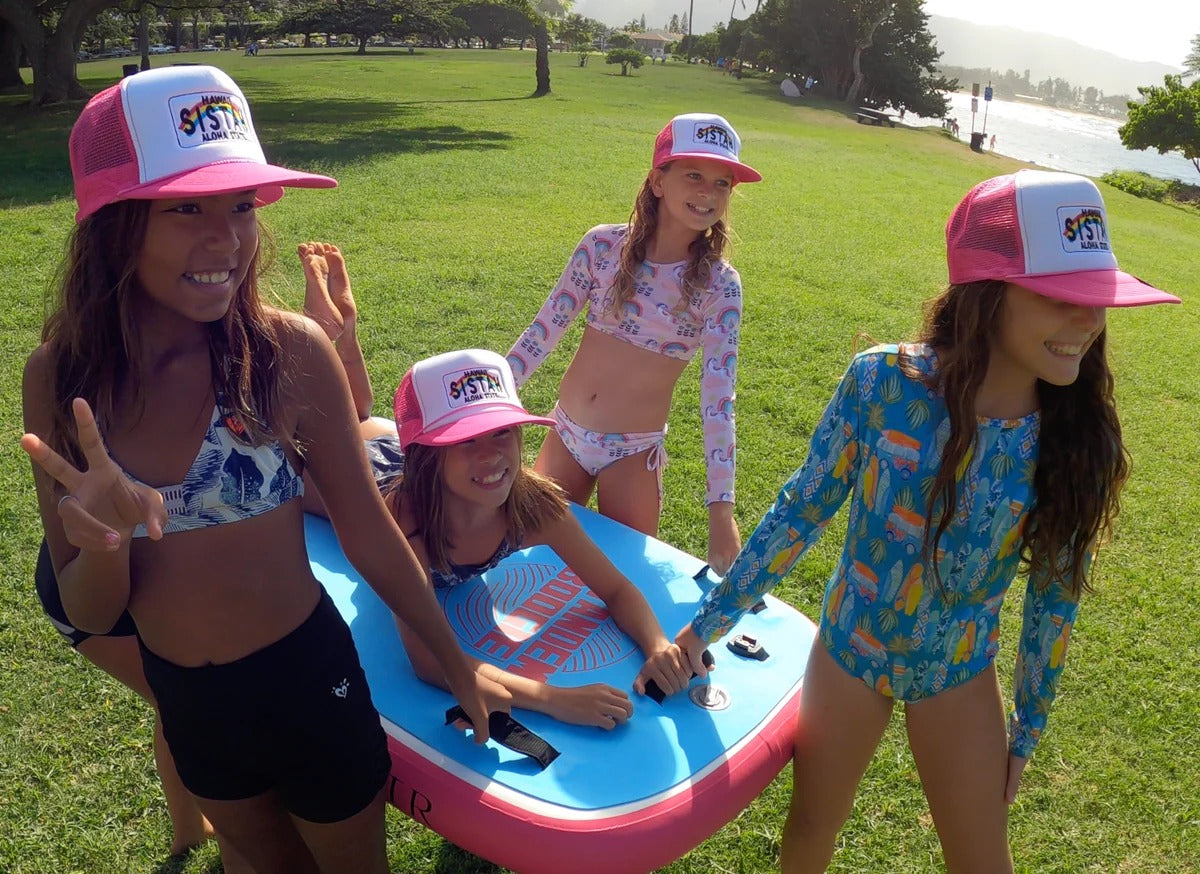 MEET THE TANDEM FAMILY TRIBE
The TANDM INC ambassadors are an extension of the brand itself. A tribe of passionate waterman and women, from professional surfers to everyday moms and dads, all sharing the same passion of the ocean and the water. We believe the ocean and surfing are welcome to people of all levels.
Our TANDM Surf Team Ambassadors
JEN HUMBOLDT
OUTRIGGER, SURFER AND WATERWOMAN
I have a passion for outrigger, surfing paddle boarding and Tandem Bodyboarding.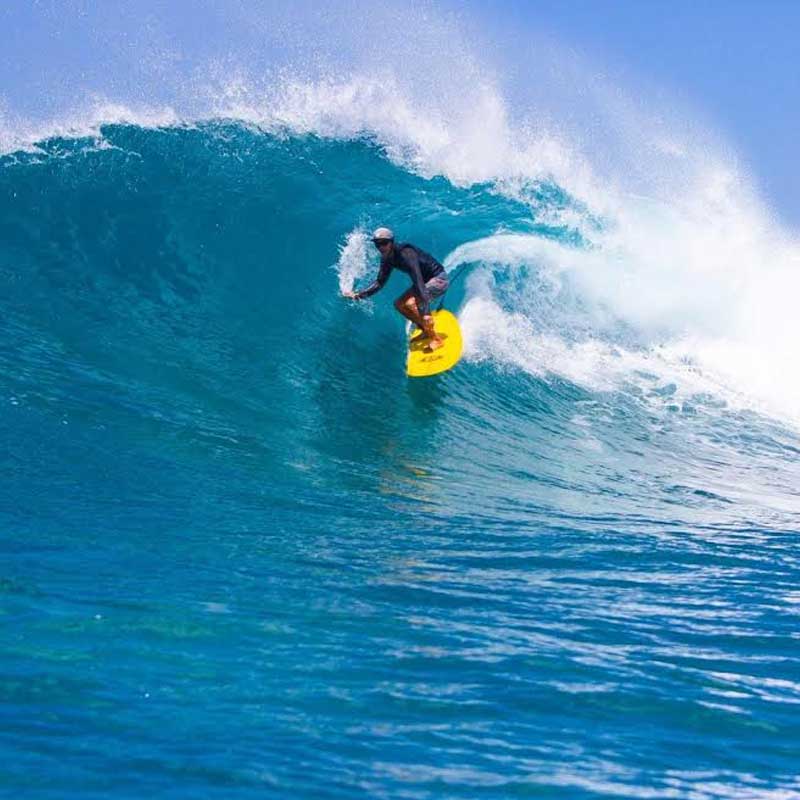 REID INOUYE
WATERSPORTS LEGEND
Father, grandfather and respected Hawaiian Surf Industry Legend.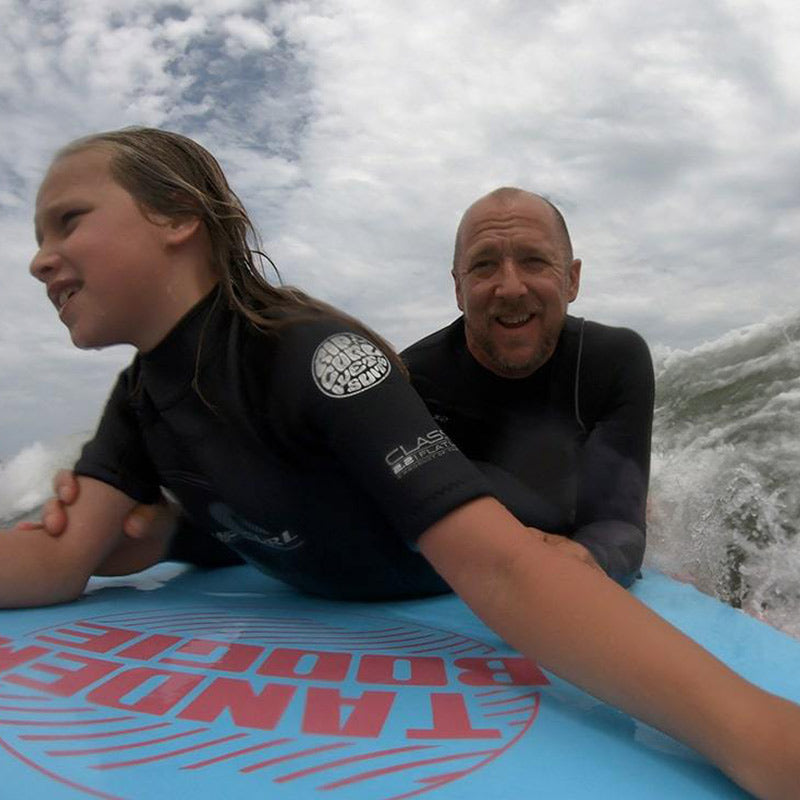 RYAN RHODES
PRO BODYBOARDER
Pro Bodyboarder (US East Coast DK* Legend) and Sponsored Kayak Angler Ryan Rhodes takes Ride with both of his young daughters on the Outer Banks, North Carolina.
Ambassador TANDM Surf Products